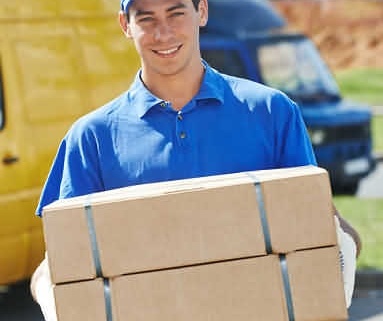 Hydrostore-Shipping Policy
Hydrostore-Shipping Policy
So, we offer free delivery on orders over £50 to mainland Britain only. Ireland and Scottish highlands will cost £15.95. Importantly, we send all our products out the next working day via courier. Securely checking, all our products are shipped securely. Free delivery if total cart order exceeds £50.
International orders are automatically charged £45 for all orders. Once the order has been placed the actual cost of shipping for the items will be calculated offline. Consequently, in the majority of cases the customer will be refunded the difference. Thus, a request will be made for additional payment to cover outstanding costs. So, to receive a quote on exact shipping costs applicable. Please provide the details of the items you are looking to purchase and either email them to info@hydrostore.co.uk or request it via the online chat function.
Surcharges
Lastly, Hydrostore charge a surcharge for heavy items such as growing media. Including, ballasts and other large items such as NFT systems. You will be informed at the checkout if a surcharge applies.