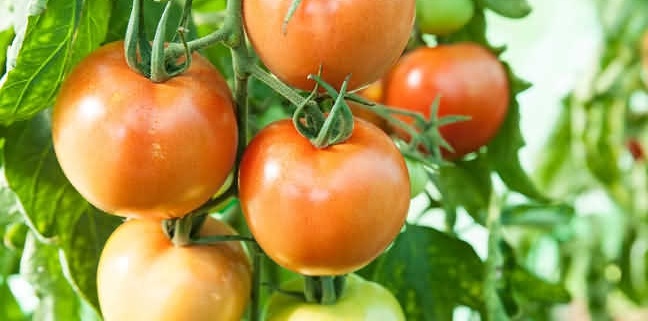 Growing Food-First time Hydroponics Tomato Growing
Growing Food-First time Hydroponics Tomato Growing
Growing Food-First time Hydroponics Tomato Growing
So , I am starting off my growing experience by experimentation! In other words I am going to start at the beginning by setting up my own hydroponics planting systems from the very basic ideas available.
Of course in the past couple of years I have made a start by creating a set up for a different way of growing some tomato plants. Of course I also used the traditional growbag method ! Just to compare the results if this was going to be possible. Tomatoes are always a favourite fruit to grow. Because the are fairly easy for a beginner to try and the final product, (large juicy tomatoes) are always a popular gift to any visitors to your garden. Including of course your friends and family.
Equipment from Leeds Hydrostore
Simply because my daughters husband works their then I decided to take his advice and tell me what equipment I should be needing to set up my tomato growing system. When I visited the well equipped store then I was unclear to the things that I would require. First thing was to be somewhere to store the water! So I chose the large 400 litre Flexi-Tank . I found this very easy to erect and it slotted into the corner of my 12ft x 10ft greenhouse perfectly.
The next piece of equipment was to be an "auto-pot system" . This was to be connected up to the water tank to supply my plants with water and nutrients. Although I found the connecting up of the various small pipes and plastic connections a little fiddly, but finally it was then complete.
Once in place it was ready for planting up. I was going to use "Canadian Xpress Hydro Grow" for the first time. The growing medium comes in two parts A and B. However I found the instructions easy to follow and added it to the now full water tank. Believe it or not this was going to enable me and the wife to have a few days holiday, without worrying about the tomato plants getting stressed out dur to lack of watering .
So, the plant medium that I chose was to be a mixture of "clay balls" and "Coco natural Coir". These were supplied in 50 litre bags and easy to handle. So, after the set up was all ready then I planted my young tomato plants and sat back to see what would happen. Consequently, having never done this method of growing anything before before!
Growbags at the same time
So, at the same time them I planted out ten growbags using this traditional method and watering by hand. I must say the hydroponics method truly produced the best results. I was amazed at the amount of water and nutrients that the plants would use to grow properly. My tomato trusses went right up to the greenhouse roof producing truss after truss of excellent quality tomatoes.
This was in the end to be the far better method of growing and I will not be using growbags any more. The results of the hydroponics method were tremendous. So, we had fresh grown tomatoes right in to the autumn and I cant wait for the new season to begin again.
https://hydroponicsinfo.co.uk/wp-content/uploads/2021/02/tomatoes-doing-well.jpg
431
648
Eric Roberts
Eric Roberts
2021-02-14 13:28:25
2021-03-07 12:15:22
Growing Food-First time Hydroponics Tomato Growing