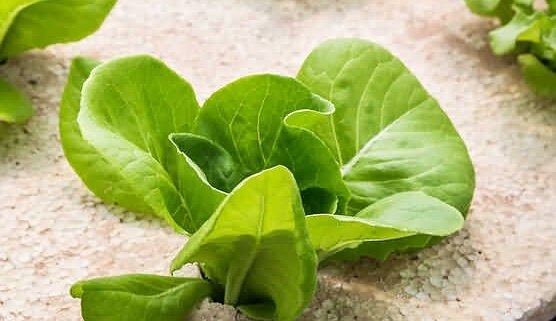 Hydroponics from the Start-Beginning with growing lettuce.
Hydroponics from the Start
Hydroponics from the Start
Hi as an older gardener then I have to give some thought into starting off with hydroponics. So, its hard to get into my head that you dont need soil or indeed a garden to grow things. My first hydroponics venture came with growing tomatoes. However this was done by using "clay pebbles" and a Canna Coco Natural. Of course this is a well known grow media. A replacement for growing in peat moss and made from pure coco fibre. As a result I now use this product for all my plant growing needs. The product ensures a perfect air and water retention ratio. It's is made by Canna from its high-performance grow media range. Ensuring rich root growth and accelerated plant development.
However, I am now going to try to use pure hydroponics to grow my first lettuce plants. So, my first thought was that I could control the actual lettuce plants that I need. I dont know about you but previously I am a victim of over growing my salad crops. Consequently I will feel more positive about only growing the amount of salad crops that will be required. I can plant out as many lettuces that I will need to last me a few weeks and then replant a second tray. Of course if it is required.
Herbs can also be a good crop to grow.
This method also looks good when growing certain herbs as well as different lettuce types. However I want to cover this in a separate blog post! lettuces grown in a plastic tray and a polystyrene sheet cut out to fit the young lettuce plants in side a mesh pot with a lip so that it fits into the hole perfectly. So the tray is then filled with water up to the root system of your lettuce plants.
Importantly, the you will have to add nutrients to the water to feed the fast developing plants. My local hydroponics store has recommended that I try "CX Hydro-base" mixing part A and part B to the correct quantities. of course I will be trying this in the second week of March in my slightly heated greenhouse. Light should be no problem! Of course you can also use some sort of solar lights for indoors growing.
Also I believe that I should also use a small air pump for oxygenating the you plants. I have seen in tests that this vastly improves the plants growing capabilities. Consequently, this is an extra expense but the pump can be used over and over again.
Asa visual person myself I have decides to add a good video about the early learning days for growing with this hydroponics method, please enjoy!
https://hydroponicsinfo.co.uk/wp-content/uploads/2021/03/lettuce-hydroponics.jpg
409
556
Eric Roberts
Eric Roberts
2021-03-05 10:14:16
2021-04-13 06:00:39
Hydroponics from the Start-Beginning with growing lettuce.